Operating for over 20 years in regulatory intelligence
Regulatory Affairs Consulting, Advisory and Training
Máximos Consultoria has been operating for over 20 years providing consultancy services in the regulatory area throughout Brazil.
We objectively present to our customers a strategic direction so that they can advance in their business in accordance with the Brazilian laws.
Establishing reliability in the regulatory results delivered to our partners and our values reflect the way we act with our customers.
A consultancy that optimizes your time
• 24 hours a day, 7 days a week service by Whatsapp or Telegram
• By phone, e-mail and by Whatsapp or Telegram
• You will be attended to in a short time by a technical consultant
• Specialized team that provides results for your business
Why can we help?
Because we are a multidisciplinary team with pharmacists, chemists, biologists, engineers, technicians with more than 20 years of experience in regularizing companies and products submitted to federal, state and municipal health agencies, in addition to services with Inmetro, MAPA, Army, Police federal and civil police.
How can we help?
Analyzing your specific case, regardless of the size of your company. We adapt our service to your technical and financial reality.
Offering a package of services that your business can fit into.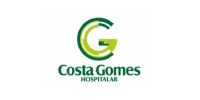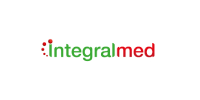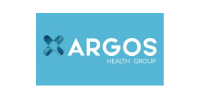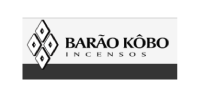 Quero ser Máximos Consultoria em minha cidade
Tem interesse?  Clique no botão abaixo
Máximo Consultoria has been accompanying and supporting us for almost a decade in a partnership that is only getting stronger. We feel secure in their expertise in the best manufacturing practices and in their guidance in adapting to the rules and legislation in force. Trust and gratitude are the words that come to mind when we think of our partnership with Máximos Consultoria.
By Goretti Borges - A.B Araújo
A Máximos Consultoria e a prevenção ao Coronavírus
Conheça as regras de ouro seguidas pela Máximos Consultoria no combate ao Coronavírus.
Cadastre seu e-mail para receber as novidades da máximos consultoria.